The Legible Bod(ies) present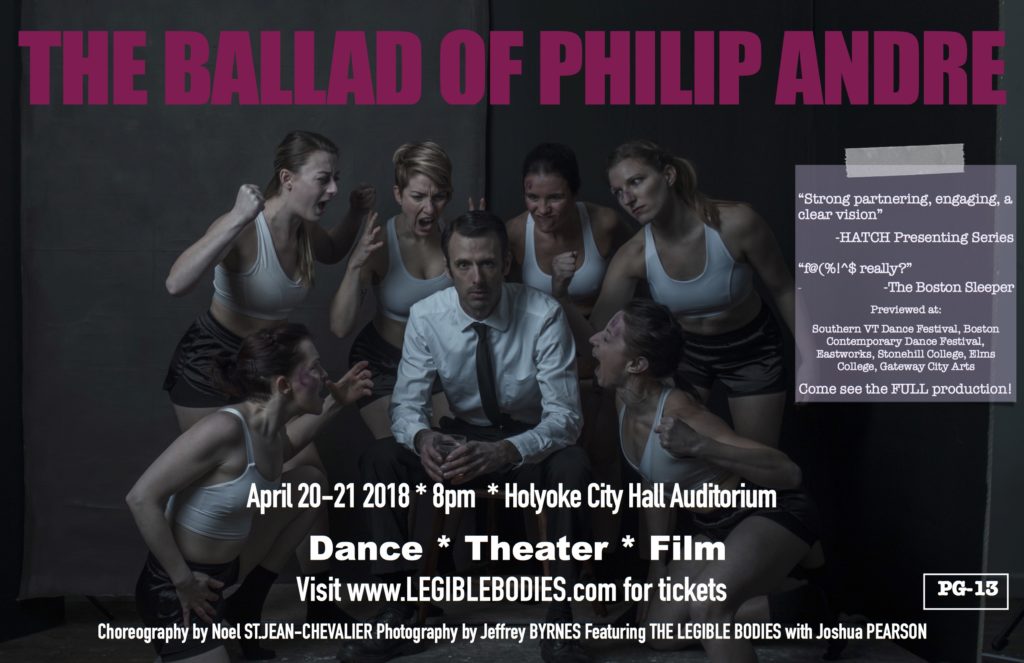 Your contact information and email address will be used to verify your purchase at the door. No paper tickets will be mailed. Please retain your receipt from Stripe as verification of your purchase.
**NOTE** Your charge is being processed by Visual Director, JeffreyB Photography, and your bank statement will read as such.